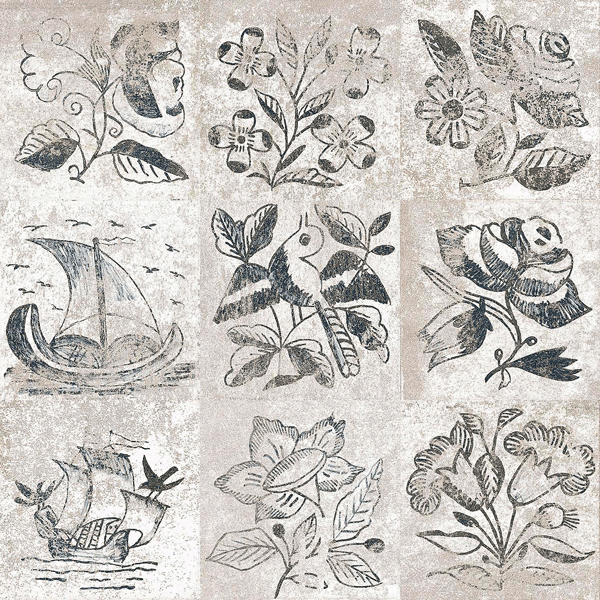 09 Nov

The ecological philosophy of Spanish Porcelain Tiles

The concern for the environment is one of the pillars of Indarex's philosophy.We analyze the product life-cycles with the aim to evaluate the environmental impact throughout the different stages of their existence. The best example are the Spanish Porcelain Tiles that Indarex offers.

Spanish porcelain tiles are a great choice for the environment as there's a number of reasons why porcelain tiles are better for the environment than almost any other wall or floor covering. We've carefully chosen to source tiles from European factories that care about our planet and work hard to reduce their impact – for example, waste glass bottles and TV screens are recycled into tiles rather than being sent to landfill. Unlike other floors, Spanish Porcelain Tiles are inert and don't give off nasty VOCs that harm the atmosphere. Nor do they need to be treated or cleaned with chemicals – warm water should suffice for daily cleaning.

Working only with suppliers for our Spanish porcelain tiles who share our environmental vision is a priority for our company, therefore they must meet a series of pollution and production management requirements, like internal regulations about water and energy waste, control of emissions, recycling policies etc.

As a tiles company, Indarex has always wanted to evolve towards a more sustainable future but being sustainable is not only about protecting the environment, but also about having a respectful approach in production processes and in every daily choice. We offer products that meet the highest quality standards at the same time that stand out ecologically.

If what you are looking for is high quality Spanish Porcelain Tiles that has been produced with the best ecological standards, check INDAREX's catalogue and choose between endless designs, sizes and finishes available.

Also, as part of the group, FINIXIA follows the same philosophy and offers the best wood products from environmental friendly factories.