INDAREX is a Spanish company dedicated to the Spanish Ceramic Tiles supply, with an extended experience in the field. INDAREX has been actively promoting Spanish Tiles in the international markets, representing some of the most important Spanish Factories, and also producing its own collection, to reach a wider base of customers and meet their demands. A dedicated team of professionals, speaking 6 languages, and actively present in different markets, our staff is the most valuable asset in the company, well prepared to serve our customers.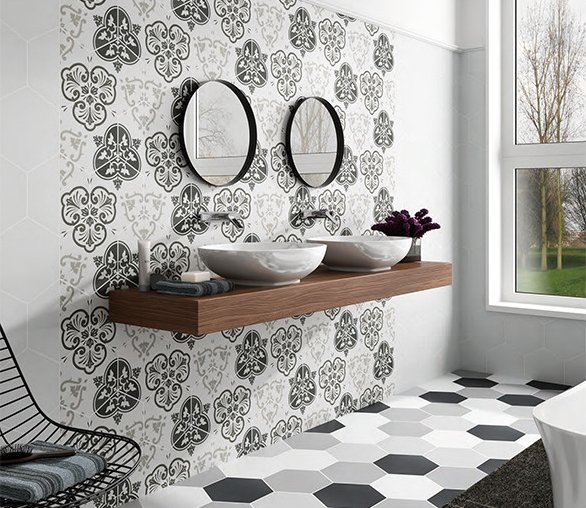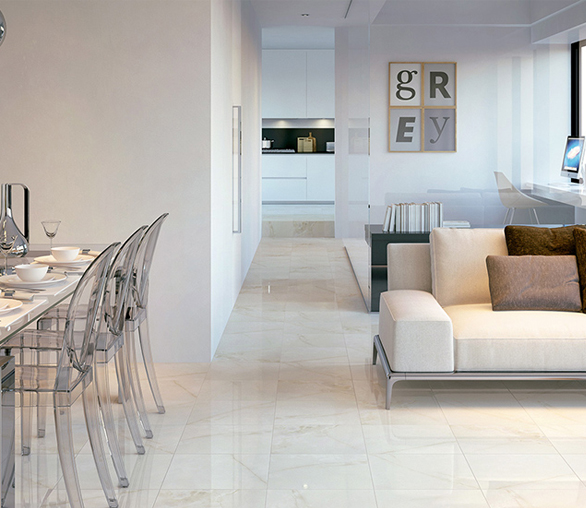 Our business is strictly regulated in order to constantly improve products and quality standards: at all times, Indarex complies with and even exceeds these standards.. From the products quality to the service itself, in distribution and projects.
Flexibility and service are the key insight of our business, our day to day is fully dedicated to serve all the needs of our costumers, and finding a solution for each need and the products required.
Our client portfolio is highly diverse, mainly we serve the following customers profiles: Construction Material Companies, DIY, Ceramics Distributors, Retailers, Shops, Architects, Individuals, etc..
INDAREX 's team has extensive experience in carrying out interior and exterior international projects from outset to completion, contact us and let's start!