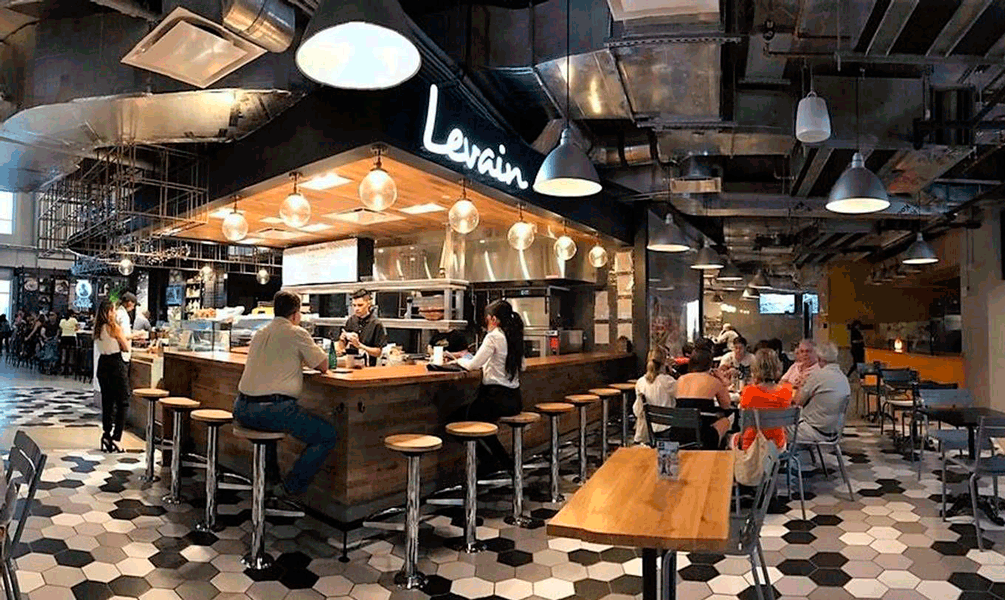 13 Jul

Porcelain tiles the best choice as hygienic surface

Porcelain tiles, a surprisingly versatile material with countless qualities that make it perfect as a coating for any type of surface, be it floors or walls.

Currently, as a collective society, we've all become more cognizant of germs and how illness spreads.

One of the priorities of consumers is easy-to-clean, non-absorbent materials that help sanitize the different areas, eliminating any risk of contamination. Any surface that has some level of germ resistance will be more in-demand going forward.

Porcelain tiles is a positive way to keep everyone safe from bacteria because it is a solid surface that does not break down with the use of steam or cleaning solutions. It's the best option for any project, thanks to its minimal absorption capacity; the cleaning of its surface is easy and quick. Due to the resistant components of the outer layer of these materials, they are resistant to most disinfectant products on the market, not being affected in the long run by being exposed to aggressive products.

There are countless ranges, qualities, colors, textures and measures. The selection of the porcelain tile format depends largely on the design or style you are looking for, but if what concerns you is the presence of bacteria, a large format of tile will be perfect. Reducing the joints between tiles not only it creates a contemporary, large and elegant environment but it facilitates cleaning and prevents the accumulation of bacteria and dirt.

Check the catalog of INDAREX and choose between the wide ranges of possibilities that porcelain tiles offers you. Do not hesitate to contact our team of technicians who will be happy to help you.Complete your project with doors and cabinets like the ones offered by FINIXIA and create unique and totally personalized designs adapted to the situation and demands of today's society.

 Thanks to its solid surface that does not break down with the use of steam or cleaning solutions, porcelain tiles are the perfect choice for keeping everyone safe from bacteria. Explore the catalog of porcelain tiles of INDAREX where you could find large format of tiles that reduces the joints, preventing the accumulation of bacteria and dirt.