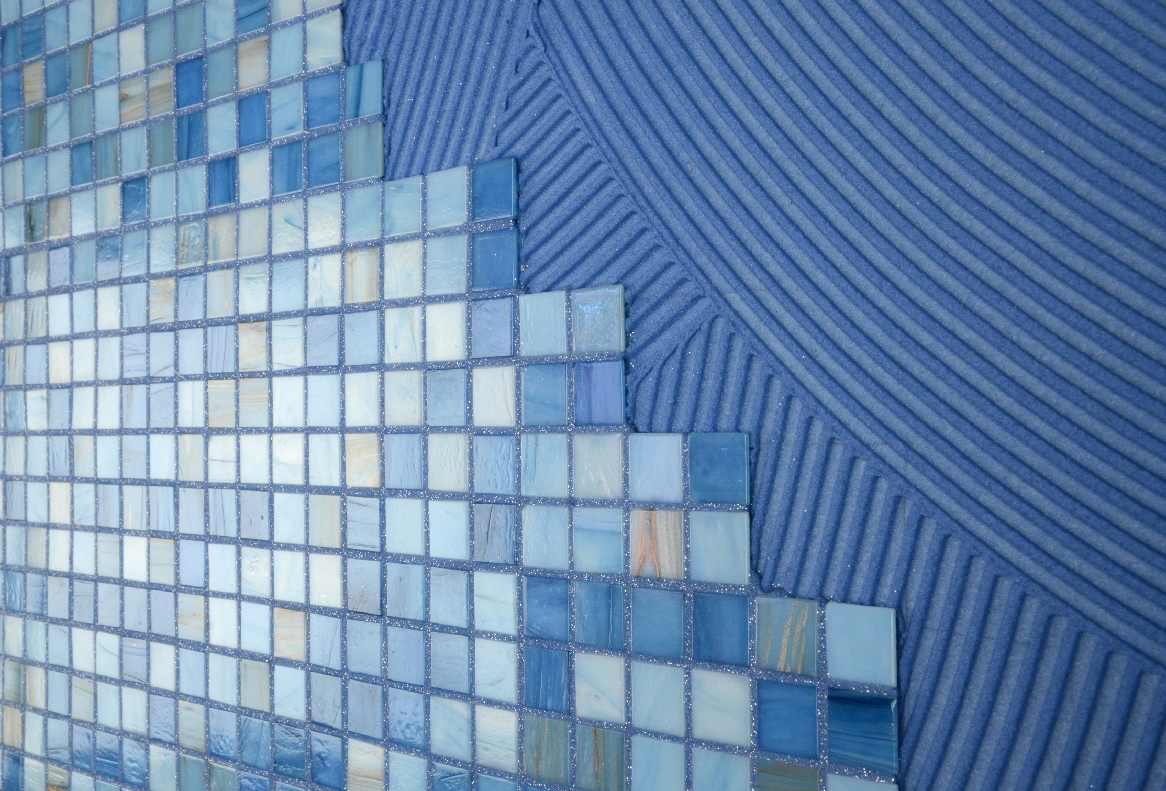 13 Ago

Porcelain tiles for swimming pools

In the recent months, and due to the sanitary situation experienced throughout the world, the society has realized the importance of the outdoor spaces of our homes.  One of the most demanded elements at this time are swimming pools. Clients have changed priorities and the pool is becoming an essential in any project.

To design a pool, the best materials have to be carefully chosen in order to guarantee the safety and hygiene on it. Porcelain tiles have been staples of pool finishing for decades. These materials have been developed over the years creating an infinite variety of designs, textures and finishes.

But not only there are porcelain tiles for the inside of the pool, now it is possible to have the same design all over the edge of the swimming pool and on the rest of the exterior area eliminating the aesthetic boundaries between interior and exterior floors. Being able to walk barefoot by the edge of a swimming pool on a safe, warm floor, before going into the pool stepping on the same floor, is a luxury now accessible to many. INDAREX's non-slip porcelain tiles have all the technical and aesthetic characteristics to meet every need of floorings on the edges of private and public swimming pools.

Due to its components, this tiles are resistant to most of the chemical products used for cleaning and for pool maintenance and do not get damage or change color because of the exposure to the sun light.

Porcelain tiles are ideal for interior and exterior projects being highly durable and easy to keep clean that can create a beautiful and continuous design. You can see INDAREX's tiles and other materials on the buildings made by BENISUR.

Complete the design of the exterior area of your project with the best cladding, lights and exterior furniture of FINIXIA's catalog. Ask our team of experts and they will advise you finding the best solution to your project.